The Addiction Program
Bright Path Addiction Program is a psycho-educational program for addictive disorders (with the exception of eating disorders). The program provides a Curriculum Based Holistic Approach to Recovery and Sustained Wellness.
The Program
The 'Addiction – Psychoeducational Program' is a twelve-week, curriculum based cognitive therapy program. Multidisciplinary and multimodal, the program is designed to assist in achieving and maintaining stability for individuals with addictive disorders with the exception of eating disorders.  This holistic approach includes: Understanding Addiction; Keeping in the Day; Understanding the Cycle; Motivational Intervention(s); Relapse Awareness – Prevention; Anger Management; Principles of Self-Discipline; Interpersonal Skill Enhancement; and Recovery Capital Building/Skills.
The program can extend for up to 48 weeks.
The Professionals
The Program is staffed by licensed medical and behavioral health professionals. Core team members for all participants include a physician and licensed clinical social workers. Throughout the program, various other licensed therapists and/or professionals may be added to participants care team as is beneficial and warranted. These could include occupational therapists, physical therapists, as well as clergy or other professionals. Because participant confidentiality is important, additional team members will be a TEAM decision with the consent of participant, except when medically or legally necessary.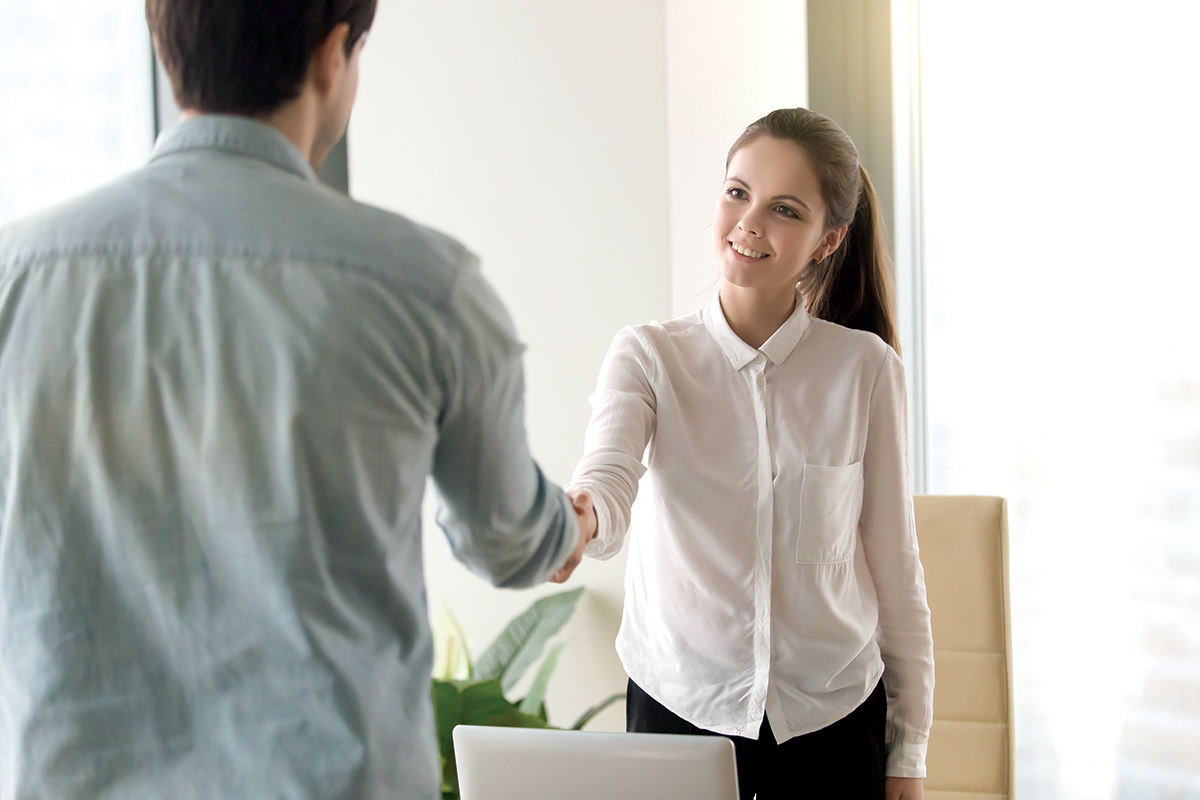 How it Works
The program duration is twelve weeks – each week will include external support, professional intervention and self-help education building. Intensity of contact and programming is paced from 'intense' to progression – to less and less intense. Typical time commitment for face to face time with APP staff (not including mandated participation in community supports such as AA, NA etc.) is as follows:
Week 1 – 3: 3 Individual One-Hour Sessions Per Week
Week 4 – 9: 2 Individual One-Hour Sessions Per Week
Week 9 -12: 1 Individual One-Hour Session Per Week
Decisions regarding admission into the program are clinically based and determined by the Medical Director and Program Director with consideration given to each of the program applicant's assessments (medical, psychiatric and psycho-social). Assessments are completed during the intake process. Participants who complete the program will seamlessly transition to community support services (i.e.; psychiatrists, psychotherapist, etc.). The successful participant will graduate with the skill-set and support system in place to better move through life's events and begin to live in a way that is meaningful and functional.
The programming can include holistic options that include horticultural therapy, music therapy, art therapy, yoga, massage, and/or nutrition classes.
Reimbursement for services is Out-of-Network.
The Benefits & Cost
Cognitive functions are assessed and documented

Information provides insight for caregivers, families and medical professionals

Documentation can provide an early warning signal indicating possible decline

Documentation provides information and tools for families to recognize the need to move their "loved one" to the next care level and/or in some cases reduce the therapeutic intervention

Individuals pay privately for the program through individual therapy sessions with an addiction counselor/therapist (the program is overseen by counselors/therapists and Medical Doctors)

Portions of the program may be covered by insurance/Medicare (in- and/or out-of- network in some instances)
Transitional Living
Transitional Living Homes are available for Young Adults to assist with recovery and case management. Base rates include one meal per day with daily case management included, as well as vocational rehab assistance. All utilities are included as well as basic cable.
Call
(404) 200-1925 / (404) 786-4440