Sponsor 1
Sponsor 2
Sponsor 3
Sponsor 4
Sponsor 5
What is Bright Path NeuroBehavioral Therapy ConneXion?
The purpose of the Bright Path Community Based NeuroBehavioral Therapy ConneXion is to improve access to cognitive, behavioral and addiction services for adults, as well as seniors, by creating supportive relationships with community-based therapists, mental health practioners and support groups that provide Health and Wellness Programs centered that encompass the entire mind and body.
Programs and systems are designed to support young adults and seniors with mental disorders (Axis I: mental illness), behavioral disorders, addiction disorders and cognitive impairment.
We believe the 'best' treatment for residents is in 'their' community within a residential-like setting rather than a hospital or clinical setting and/or in a non-integrated care setting.
What Makes Bright Path Program GPS Different?
What does this Mean? The Gold Seal of Approval requires our program to operate and delivery services at a higher level of standard. The Mission and Vision of the Joint Commission is as follows:
Mission:  To continuously improve health care for the public, in collaboration with other stakeholders, by evaluating health care organizations and inspiring them to excel in providing safe and effective care of the highest quality and value.
Vision:  All people always experience the safest, highest quality, best-value health care across all settings.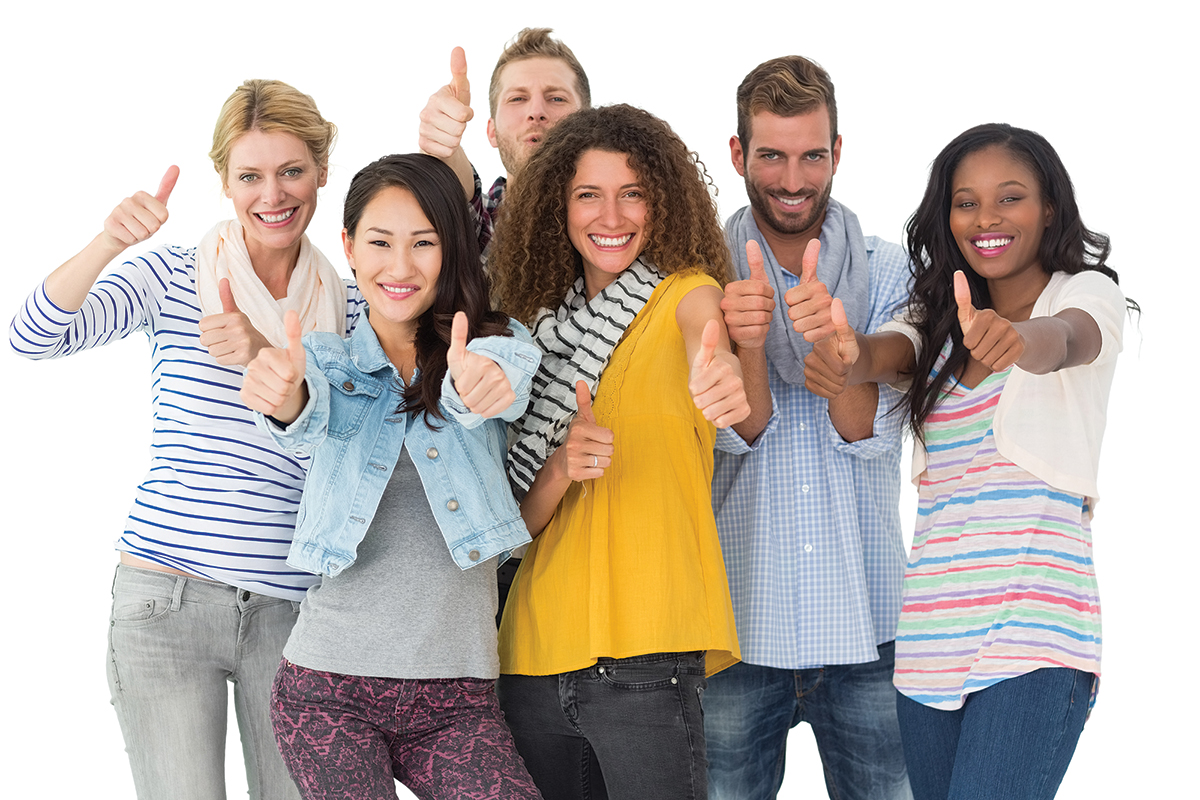 Programming
Our programs are designed around a 'systems of care' with the goal of providing a seamless integrated continuum-of-care  that may include any of the following:
Supported/Transitional Housing (full or partial supervision)
CBT
DBT
EMDR
Intensive Out-Patient Programs (Mental Health),
Senior Adult Day Programming ('Brain Flex') along with adjunct services such as arts and crafts and /light exercise)
Addiction Out-Patient Psycho-Educational Program
Pain Program – Out-Patient
Vocational Support
Case Management
Self-Help Groups
Included in our program design are access to local resources, family participation and physician lead oversight of care plans.  Care plans are inter- and multi-disciplined and include the active involvement of the resident and the residents family/care-takers.
Programs are designed to meet state/federal government regulations (i.e., CMS Special Conditions) and accrediting bodies (i.e., The joint Commission) that include 'active treatment' and 'quality measures'.
What Comprises the Program?
Bright Path Program GPS is comprised of a network of treatment providers that offer comprehensive care for individuals of all ages to address mental health disorders, behavioral health concerns, and chemical dependency issues. Through our program partners, we offer the following services all at one convenient location:
CBT (Bright Path GPS)
DBT (CapStone Atlanta)
EMDR (CapStone Atlanta)
Addiction Program (Bright Path GPS)
Mental Health IOP (Bright Path GPS)
Pain Program (Bright Path GPS)
Physical Therapy and Occupational Therapy (Thrive Therapy)
Family Programming and Counseling (CapStone Atlanta)
Memory Care (half-day program – Bright Path GPS)
Programming is offered at 347 Carpenter Drive and 270 Carpenter Drive (Suite 230), Sandy Springs, Georgia 30328.
How Do I Pay for Services?
Individuals pay privately for the program through individual therapy sessions with an addiction counselor/therapist (the program is overseen by counselors/therapists and Medical Doctors)
Portions of the program may be covered by insurance/Medicare (in- and/or out-of- network in some instances)
Admissions
The program is clinically based and determined by the Medical Director: Dr. Naureen Munawar and Program Director (LCSW, MSW)
Determine Acceptance Criteria:
Demonstrated symptomology consistent with DSM-V (Axis I-V) diagnosis with reasonable expectation to respond to therapeutic intervention
Motivated to attend and capable of participation in all phases of program
Non-active suicidal or homicidal thinking or recent behavior (i.e., suicidal gesture within past four weeks)
Axis II 'may be' invited to participate 'if' Medical Director and Program Director agree
Actively engaged in outpatient care with mental health professional/agency
Cognitive learning capability (prior GAF score within the range of 31-60)
Medically stable; medication compliant
Application Process
Psycho-Social Evaluation
Psychiatric Evaluation
Participant Contract
Master Treatment Plan (Care Plan)
Treatment Plan adjustment format
Group Case Note Template
Individual case note template
Aftercare Plan Template
Certificate of Completion
Program Hours
Morning: 9:00am-12:00noon
Afternoon: 1:00pm-4:00pm
Evening: 6:00pm-9:00pm
Program meets five days per week for three-hour sessions
Referrals
For client referrals, please call (404) 786-9520 to arrange a telephone screening and schedule an intake appointment. Program intake can occur within three days of the phone screening.