The Bright Path Memory Care Program
The  Program is a state-of-the art cognitive program that utilizes Piaget's Theory of cognitive development centering around the nature and development of human intelligence.

The Bright Path Memory Care Program is an adaptable, clinically-based cognitive educational treatment program based on Piaget's Four Stages of learning. The program is documented and measurable and geared toward clients with memory care issues. The program is available to seniors as follows:
On a per day basis within an existing assisted living/memory care facility and/or as part of an Adult Day Care Center and is open to clients with Level I and II memory dysfunction; and
The program is provided as a two- to five days a week (three hours per day) Bright Path Memory Care Day Program located at the Bright Path Offices located at 270 Carpenter Drive, Sandy Springs, Georgia 30328.
Partner Program Options
Contact us to discuss how Bright Path Memory Care can help you provide state-of-the-art neurobehavioral memory care services for your senior clients. Call 404-786-9520 or email carol@brightpathprogram.com for details.
The Foundation
The Bright Path Memory Program is an educational program that provides clients a foundation to maintain or reconnect with friends and family, as well as actively participate in society at their current level of cognitive functioning. The goal is to achieve improved socialization and life skills.
The Bright Path Memory Care Program is also offered to qualified assisted living and adult day care facilities, who host the program within their licensed operations. The Bright Path corporate and clinical team ensures that the appropriate curriculum, staff, processes and documentation are in place for each program partner.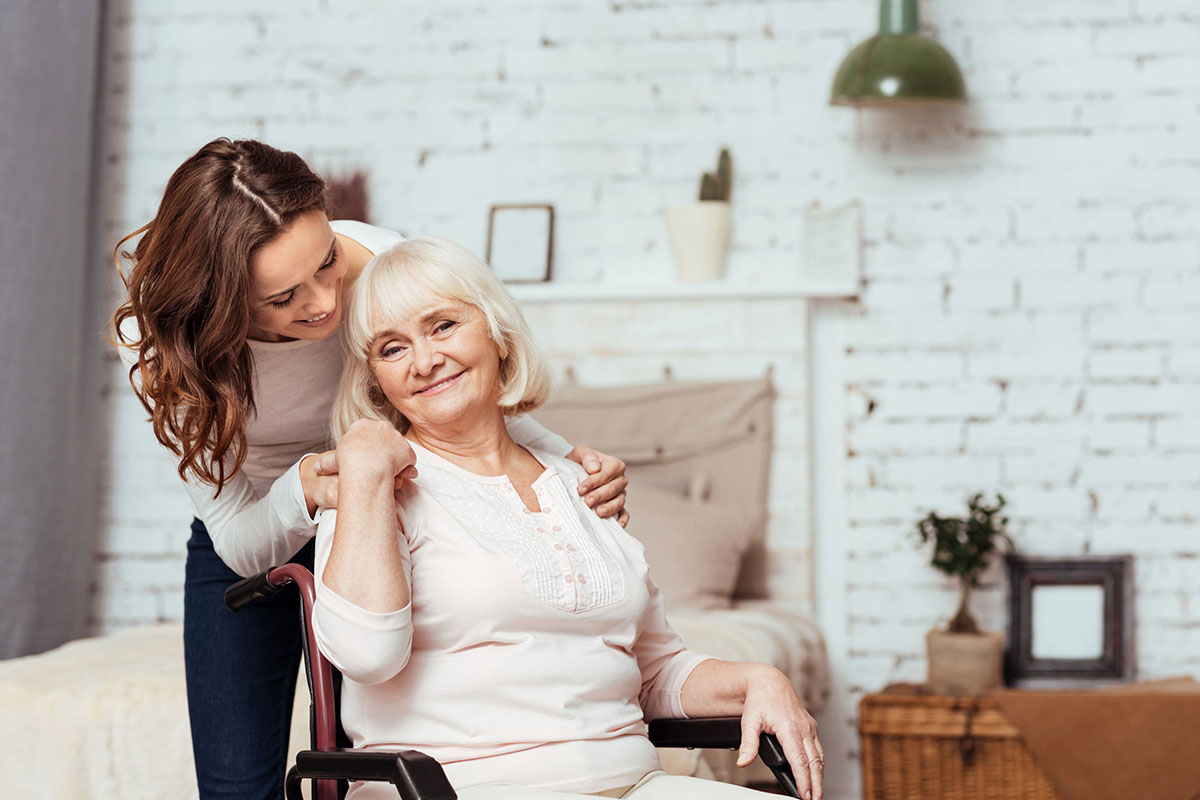 Admissions
The program is clinically based and determined by the Medical Director: Dr. Naureen Munawar and Program Director (LCSW, MSW)
Determine Acceptance Criteria:
Demonstrated symptomology consistent with DSM-V (Axis I-V) diagnosis with reasonable expectation to respond to therapeutic intervention
Motivated to attend and capable of participation in all phases of program
Non-active suicidal or homicidal thinking or recent behavior (i.e., suicidal gesture within past four weeks)
Axis II 'may be' invited to participate 'if' Medical Director and Program Director agree
Actively engaged in outpatient care with mental health professional/agency
Cognitive learning capability (prior GAF score within the range of 31-60)
Medically stable; medication compliant
Application Process
Psycho-Social Evaluation
Psychiatric Evaluation
Participant Contract
Master Treatment Plan (Care Plan)
Treatment Plan adjustment format
Group Case Note Template
Individual case note template
Aftercare Plan Template
Certificate of Completion
Program Hours
Morning: 9:00am-12:00noon
Afternoon: 1:00pm-4:00pm
Evening: 6:00pm-9:00pm
Program meets five days per week for three-hour sessions
Referrals
For client referrals, please call (404) 786-9520 to arrange a telephone screening and schedule an intake appointment. Program intake can occur within three days of the phone screening.