The Bright Path Cognitive Behavioral Program

The  Program is a state-of-the art cognitive program that utilizes Piaget's Theory of cognitive development centering around the nature and development of human intelligence. The program is geared toward senior adults who are experiencing beginning stages of cognitive issues.


The Bright Path Cognitive Behavioral Program is an adaptable, clinically-based cognitive educational treatment program based on Piaget's Four Stages of learning. The program is documented and measurable and geared toward clients with beginning stages of cognitive issues. The program is available to seniors as follows:
The program is part of the Senior Day Program (half-day); and

The program is provided in one-half hour sessions and is wrapped around health and wellness sessions that include chair yoga, neck message, art, music, nutrition classes and/or a walk through our physical wellness garden.
Partn

er Program Options
Contact us to discuss how Bright Path Cognitive Behavioral Program can help you  and your "loved one".  Call 404-200-1925 or 404-786-4440 for details (e-mail carol@brightpathprogram.com).
The Foundation
The Bright Path Memory Program is an educational program that provides clients a foundation to maintain or reconnect with friends and family, as well as actively participate in society at their current level of cognitive functioning. The goal is to achieve improved socialization and life skills.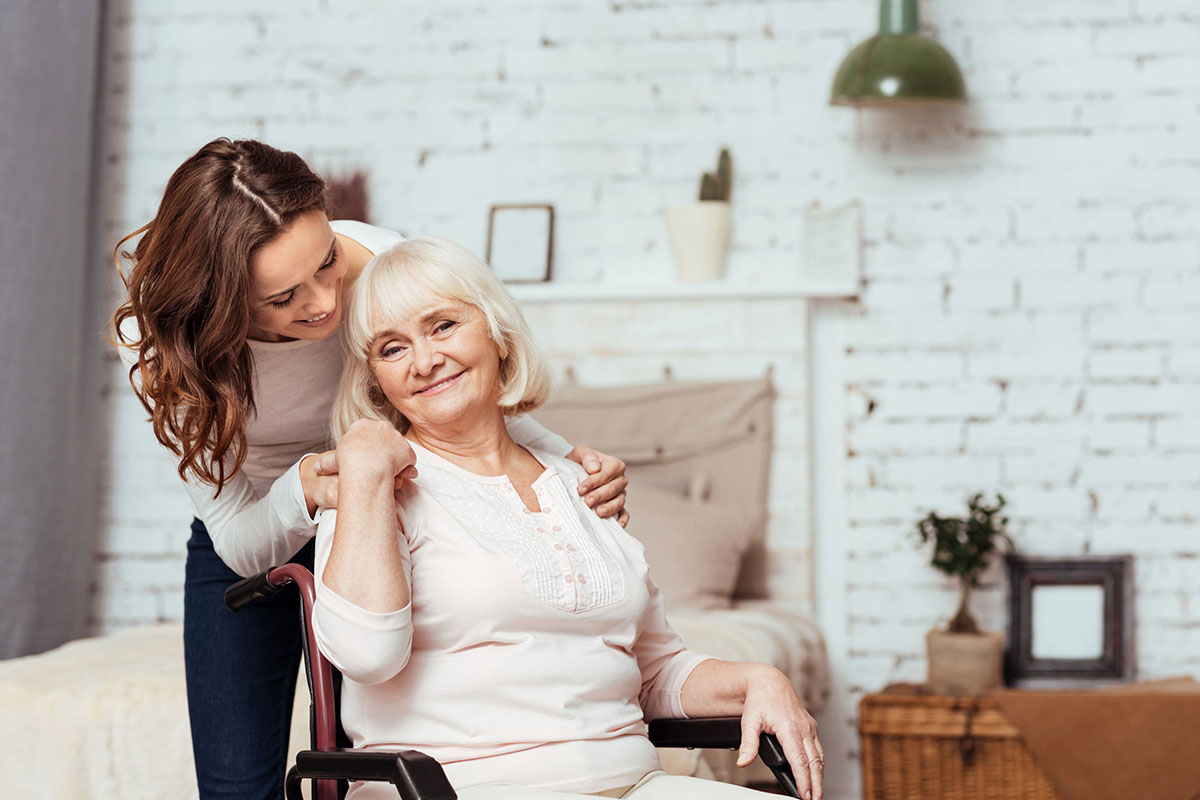 Admissions
The admissions process includes a tour of the facility, as well as an initial assessment to determine the level of programming.
Application Process
Call us to schedule a tour and proceed with an assessment for services.
Program Hours
Monday and Friday – 9:45am to 11:45am.

Referrals
For client referrals, please call (404) 200-1925 or (404) 786-4440 to arrange a telephone screening and schedule an intake appointment. Program intake can occur within two days of the phone screening.
Call
(404) 200-1925 / (404) 786-4440