Sponsor 1
Sponsor 2
Sponsor 3
Sponsor 4
Sponsor 5
The Bright Path Intensive Out-Patient Program
Bright Path GPS (IOP) is an intensive out-patient program for individuals (primarily young adults) who are in need of a structured environment to continue to work toward overcoming mental health, behavioral health, and/or substance abuse concerns and who find benefits for recovering from engaging in an Intensive Out-Patient Program (IOP).
This treatment modality provides a complete treatment plan addressing clients particular needs. In addition, the treatment environment is less restrictive than programming offered in Partial Hospitalization Programs (PHPs), In-Patient Treatment Settings, and/or within Residential Treatment Centers. However, the programming remains structured with the goal being to assist the client in recovery and re-integration back into society.
What Comprises the Program?
Bright Path Program GPS is comprised of a network of treatment providers that offer comprehensive care for individuals of all ages to address mental health disorders, behavioral health concerns, and chemical dependency issues. Through our program partners, we offer the following services all at one convenient location
CBT
DBT
EMDR
Addiction Program
Mental Health IOP
Pain Program
Physical Therapy and Occupational Therapy
Family Programming and Counseling
Memory Care (half-day program)
Programming is offered at 347 Carpenter Drive and 270 Carpenter Drive (Suite 230), Sandy Springs, Georgia 30328.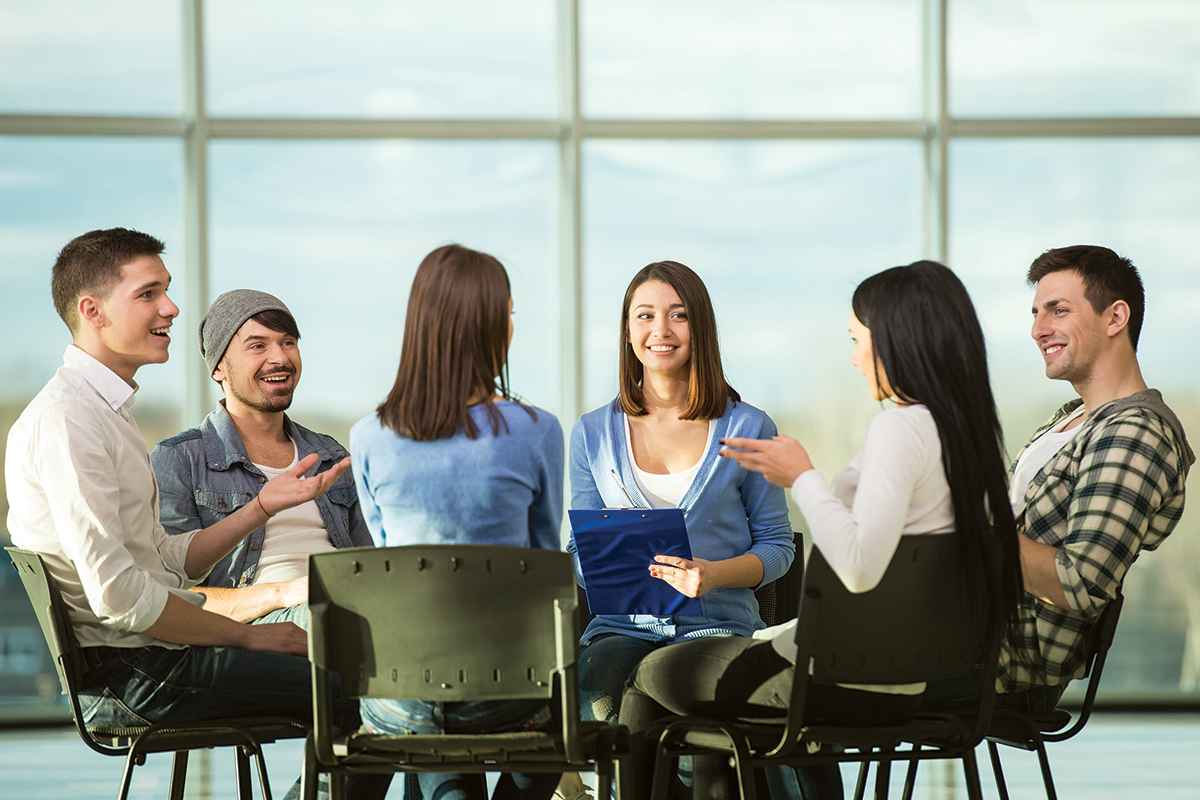 What Makes Us Different?
Through our documented and out-come driven modalities (evidence-based, innovative programming), we offer programming that is individualized to the client (i.e., our programming is flexible allowing the client to address concerns and issues individually geared toward their specific needs rather than to the group as a whole). Individual clients can, therefore, receive life-changing techniques to continue to assist them in recovery.
Admission Requirements Include:
Prior to engaging in treatment, individuals must: 
partake in a thorough psychosocial assessment

individual's history is reviewed

presenting symptoms

way in which those symptoms have impacted his or her ability to function on a daily basis.

physical and psychological background will be reviewed
Once the assessment is complete, documents will be reviewed by the clinical staff who will determine the level of care that will be provide to meet the individual's needs.
Program Schedule
The program schedule varies depending on the treatment plan, as well as the length of time for each individual program. Schedules will be provided after the initial assessment at which time client will be provided with specific program time to determine which schedules work best for their schedule allowing them to work around other daily responsibilities.
All client received individualized treatment plans tailored to their unique needs. Treatment plans include monthly goals which are monitored and adjusted monthly in order for clients to realize success rates for their individual goals. Individualized treatment plans will include a variety of therapeutic modalities that are summarized as follows.
Medication Management 
Implementation of psychotropic medications, in some instances, can benefit certain individuals as a complement to therapeutic interventions (medications can work to alleviate physical and psychological distress brought on by symptoms).
All medications are prescribed by a Licensed Board-Certified Psychiatrist and coordinated with the medical team.  Follow-up meetings with the psychiatrist will be held on an as-needed basis.
Group Therapy
The IOP primarily utilizes Group Therapy sessions for delivery of the program. The make-up of the group sessions will vary depending on the specific needs of the client with all session led by professionals
Sessions provide individuals to problems solving education modalities, as well as providing guidance in order to manage and receive support to and from peers who are also engaged in the program. The main focus of the Group Therapy Sessions is to provide peer interaction which can serve to assist individuals in realizing they are not alone in their struggles. This also promotes healing and acceptance.
Individual Therapy
Individual therapy sessions allow clients to meet one-on-one with a licensed clinical therapist/counselor in a confidential setting. Individual therapy provides time to process past experiences relating to anxiety, depression and/or other mental health issues while at the same time receiving ongoing support. In the IOP program, individual therapy sessions are provided on an as-needed basis.
Family Therapy
Family Therapy is beneficial not just to the client but to the client/family relationship. Family Therapy can address damage resulting from the family unit (as a whole) or as a result of an individual's mental, behavioral or chemical dependency concerns.
Additionally, family member are often times made aware and/or educated as to the issues that surround their "loved one". The Family unit can be educated as to ways in which to best address issues with their family member. Family Therapy is typically held on an as-needed basis.
Continuum-of-Care
Continuum-of-Care is key to the recovery process for all individual living with mental health and/or addictive issues. Therefore, our therapists/counselors start discharge plans at the start of the treatment program. Our missing is to make sure that "goals" are set and managed during the treatment process as well as after the treatment process in order to maintain recovery.
The discharge plans and "at-home" case management is in place to help ensure an individual has guidance for continued recover and has the tools at hand to maintain his or her success in once treatment has been completed.
How are Bright Path Program GPS
Programs differ from the Industry Norm
Active treatment foundation (set pre-published curriculums of care)

Resident participation (with invitation to families and caretakers to be part of the active treatment team)

A physician lead multi-disciplined treatment team

Documentation (an individualized treatment plan; master plan updated weekly); resident/participant measured/tracked and shared with participant and family
Staff initial and ongoing program education (ie: educate staff on stages of illness, patterns, treatment options, step by step treatment delivery etc.)

Quality control measures (weekly record audit)

Ongoing program evolution (combined with curriculum expansion and in-service staff trainings)
If you or a loved one is in need of therapeutic care for mental health, behavioral health, or chemical dependency issues, please do not hesitate to contact us at:
 By receiving programming at our respected treatment center, healing and recovery can be within your reach.