About Bright Path
A Residential Assisted Living Facility in Atlanta, Georgia. The Bright Path Neurobehavioral Program has been developed based on extensive experience in clinical, organizational and developmental collaboration with The Cottages On Mountain Creek.
All programming relies on the following key components for effective treatment, rehabilitation and care:
Foundation and structure based on individual wants, needs, goals?
Client opportunity to develop/practice relearned behavior
A map for orienting one's life in a straight path and/or to alter their course consciously (proactively)
Individualized, customized care that includes family and/or caregivers
Community awareness to promote seamless and integrated continuum-of-care
A Center of Excellence mindset
Development of client resilience to move through their challenges and enhance their quality of life
Who We Treat
Consistently recognized as one of the top treatment programs, we treat adults ages 18 and older with a primary psychiatric diagnosis, dual-diagnosis seniors (psychiatric diagnosis and memory care), as well as providing a state-of-the-art emotional and physical pain program. Bright Path specializes in the treatment of adults diagnosed with:
BIPOLAR DISORDER >
bipolar illness or "manic depression"
MAJOR DEPRESSIVE DISORDER >
major depression, often with co-occurring anxiety
SCHIZOPHRENIA/SCHIZOEFFECTIVE DISORDER >
specialized program for young adults with first episode psychosis, as well as recurring episodes
DUAL DIAGNOSIS >
primary mood disorder with co-occurring alcohol or substance misuse problems
BORDERLINE PERSONALITY DISORDER >
co-occurring borderline personality disorder that can be treated using dialectical behavior therapy (DBT)
DEALING WITH PAIN >
managing emotional and physical pain
SENIORS WITH DUAL DIAGNOSIS>
co-occurring mental health diagnosis and memory care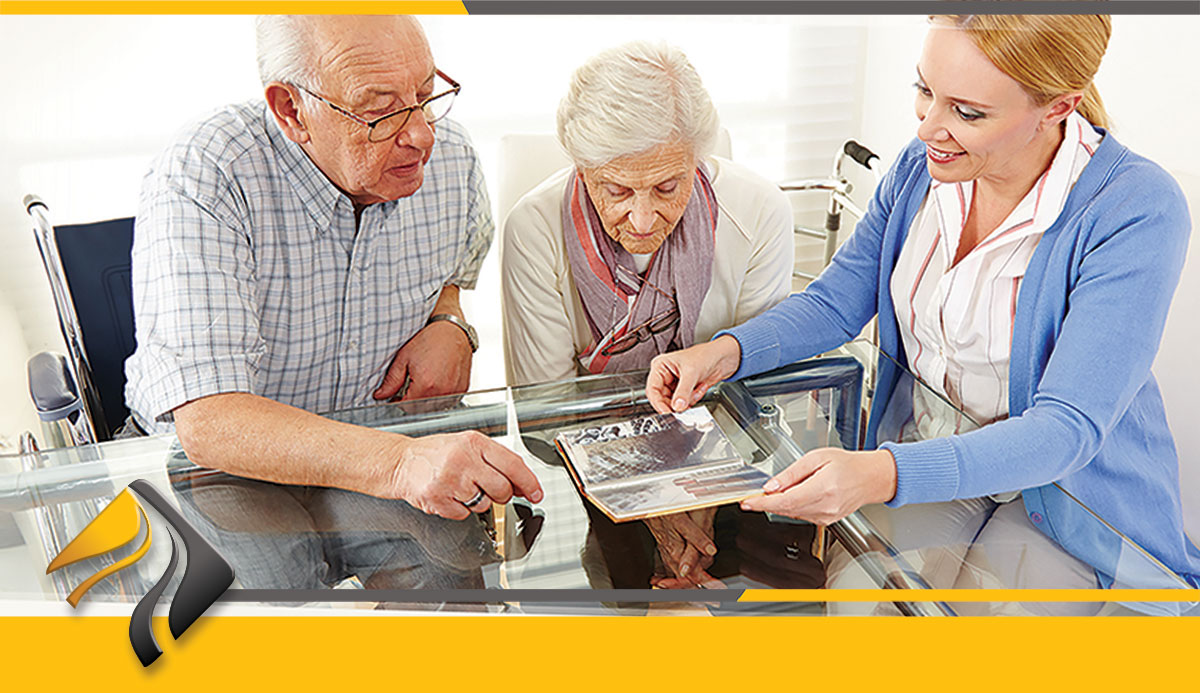 Memory Care
The Bright Path Memory Care Program is an adaptable, clinically-based cognitive educational treatment program based on Piaget's Four Stages of learning. The program is documented and measurable and geared toward clients with memory care issues. The program is available to seniors as follows…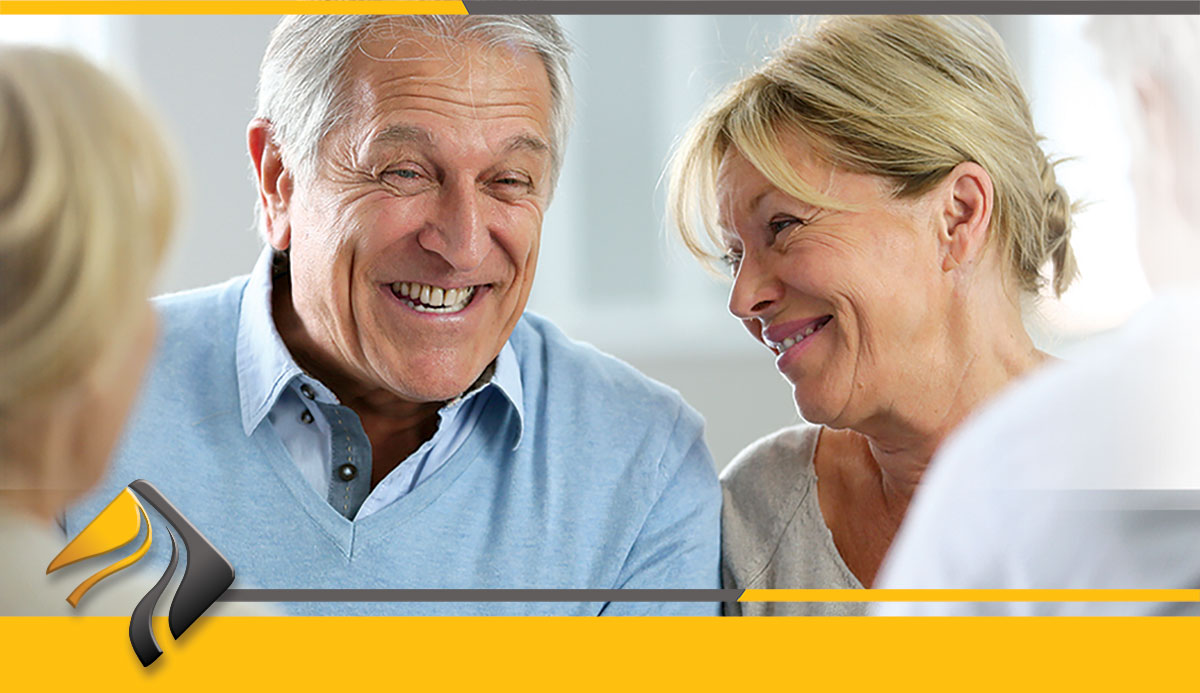 Intensive Out Patient Program (IOP)
The Bright Path Intensive Out-Patient Program is a partial-day treatment program consisting of specialized group therapy sessions led by clinical therapists for senior care assisted living. The program is skills-based, emphasizing the use of Dialectical…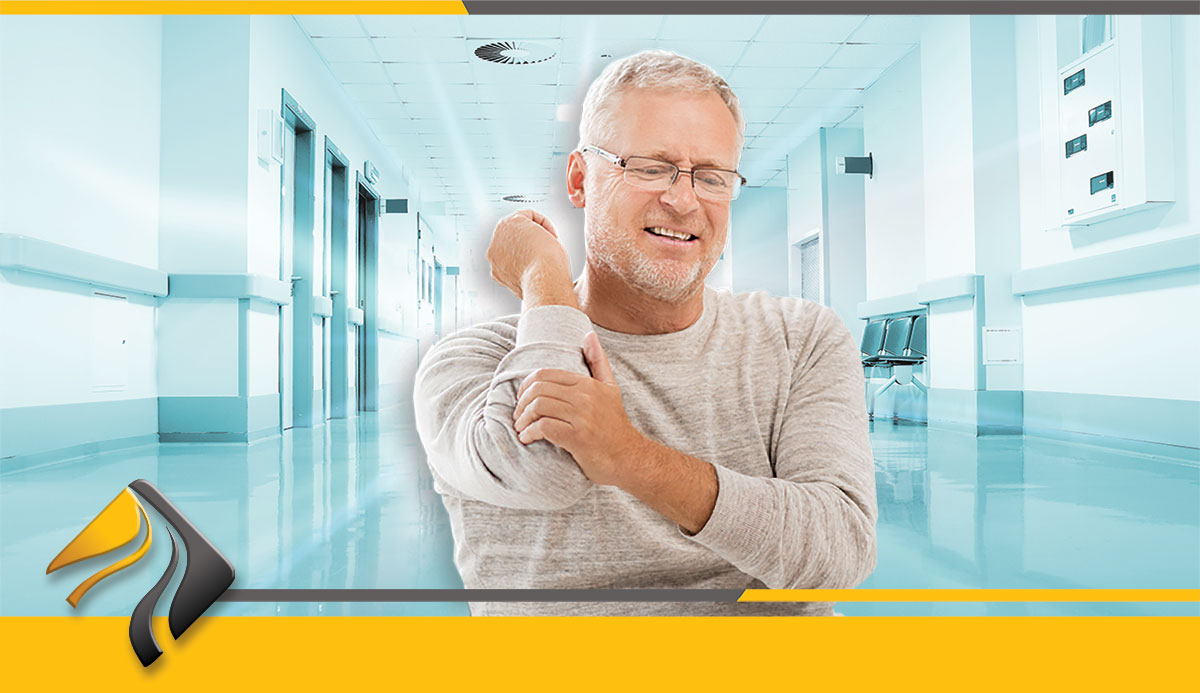 Dealing with Pain

The 'Dealing with Pain' Intensive Out-Patient Program (IOP) is a seven week, curriculum based Cognitive Therapy multidisciplinary/multimodal program designed to achieve/maintain stability for individuals with severe and persistent pain. The program is the 'foundation' for a…
The Gold Seal of Approval®
The Bright Path Programs has earned The Joint Commission's Gold Seal of Approval® for Behavioral Health Care Accreditation by demonstrating continuous compliance with its performance standards. The Gold Seal of Approval® is a symbol of quality that reflects an organization's commitment to providing safe and effective care.